Daily update 6-28-2020
The Heavener Ledger's daily newsletter of LeFlore County, state and national news, sports, obits and more.
Thank you for visiting the Ledger/LCJ daily newsletter. Subscribe for a year and also receive the Ledger's newspaper and e-edition.
News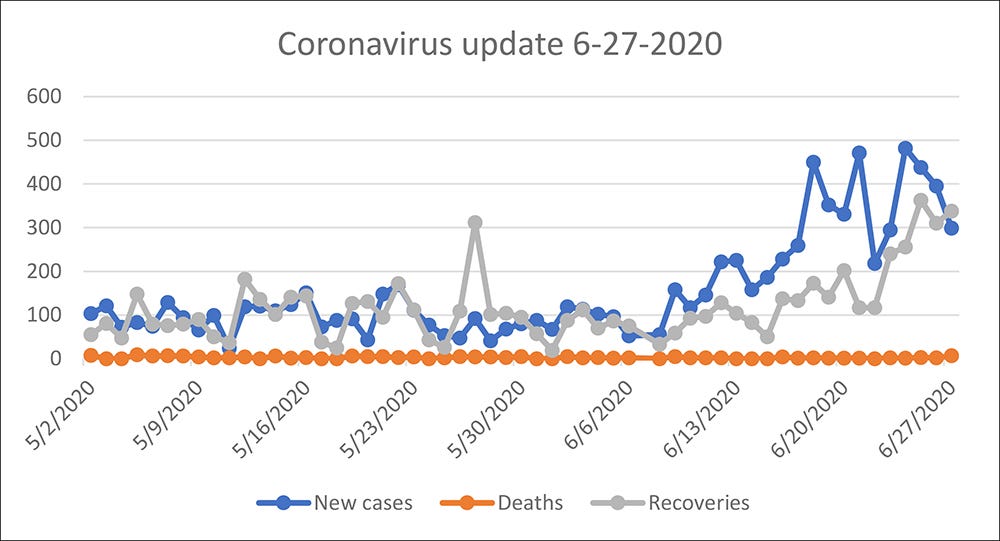 No new coronavirus cases in county
No new coronavirus cases were reported in Saturday's report by the Oklahoma Department of Health.
There are nine active cases in LeFlore County with three in Bokoshe, two in Smithville a…
This post is for paying subscribers