Ledger/LCJ newsletter 11-2-2020
The Ledger/LCJ newsletter for Monday
Subscribe to the Ledger/LCJ newsletter for $50 a year and also receive the Ledger's newspaper and e-edition.
NEWS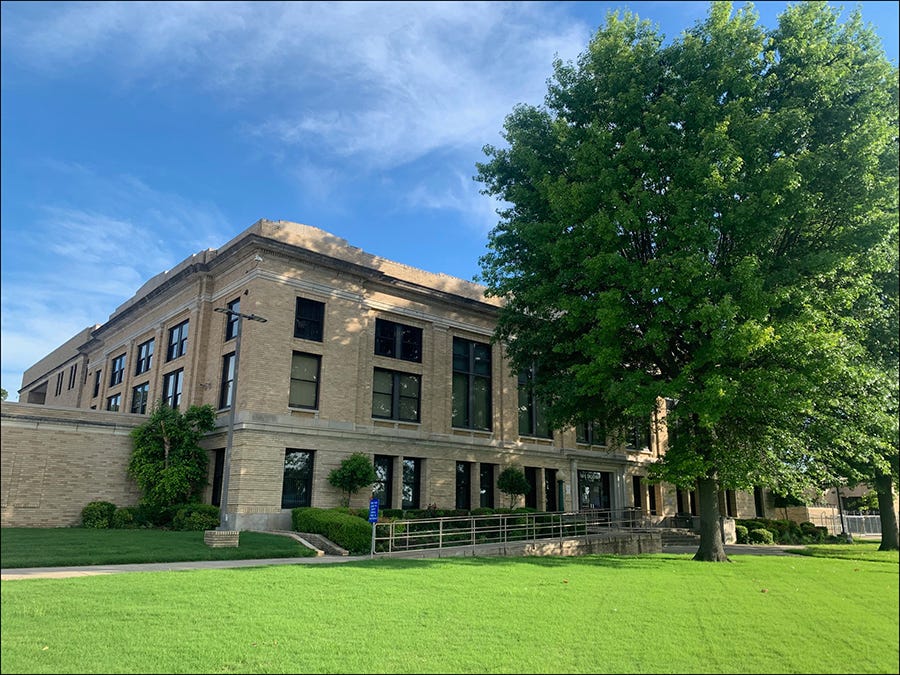 Agenda for county commissioners' meeting
POTEAU – The board of LeFlore County commissioners will meet in a regular business meeting Monday at 9 a.m. in the office of the board of county commissioners.
AGENDA:
(1.) CALL TO ORDER.
(2…
This post is for paid subscribers