Ledger/LCJ newsletter 9-12-2020
The Heavener Ledger/LCJ daily newsletter
Subscribe to the Ledger/LCJ newsletter for a month for $5 or a year for $50 and also receive the Ledger's newspaper and e-edition.
Check out the Ledger/LCJ podcast for Saturday HERE.
NEWS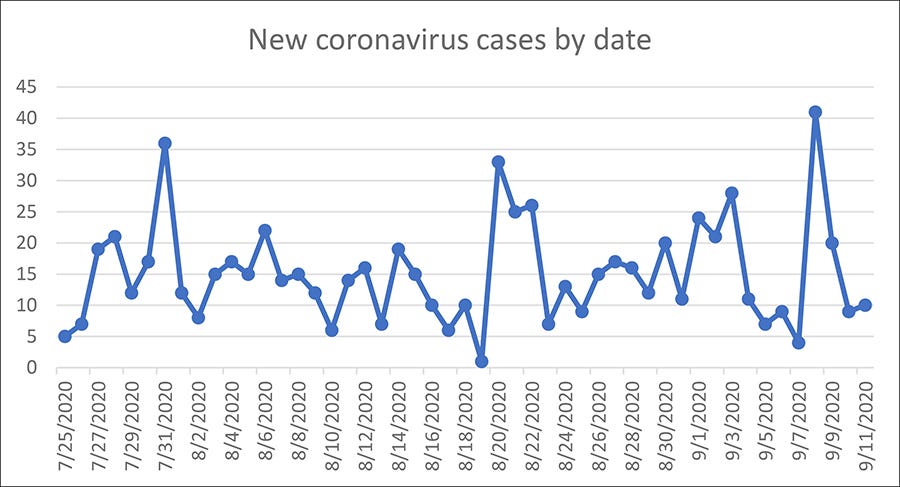 Coronavirus claims four Heavener residents
Four Heavener citizens died from coronavirus, according to the latest report from the Oklahoma Department of Health.
There were …
This post is for paying subscribers