Ledger/LCJ newsletter 9-16-2020
The Heavener Ledger/LCJ daily newsletter
Subscribe to the Ledger/LCJ newsletter for a month for $5 or a year for $50 and also receive the Ledger's newspaper and e-edition.
The Ledger/LCJ podcast for Wednesday can be heard HERE.
NEWS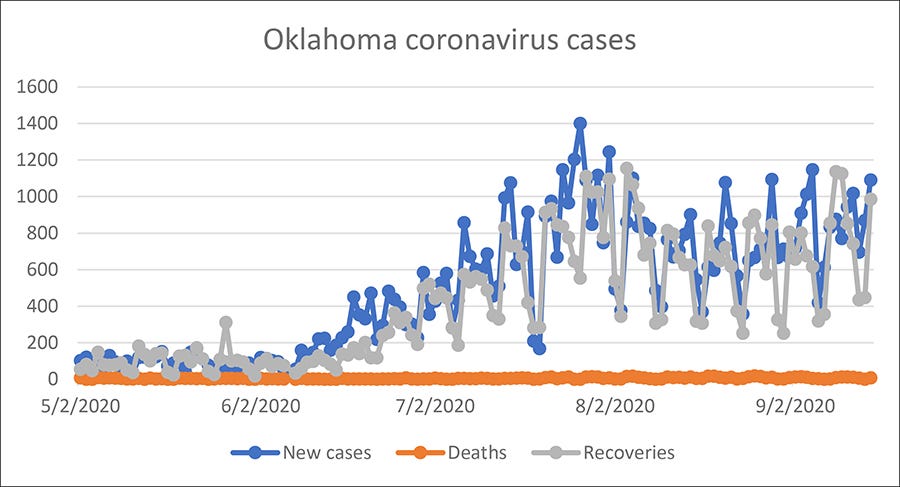 Coronavirus update 9-15-2020
LeFlore County had 20 new cases of coronavirus in Tuesday's report by the Oklahoma Department of Health.
Poteau had eight cases, Pocola an…
This post is for paid subscribers